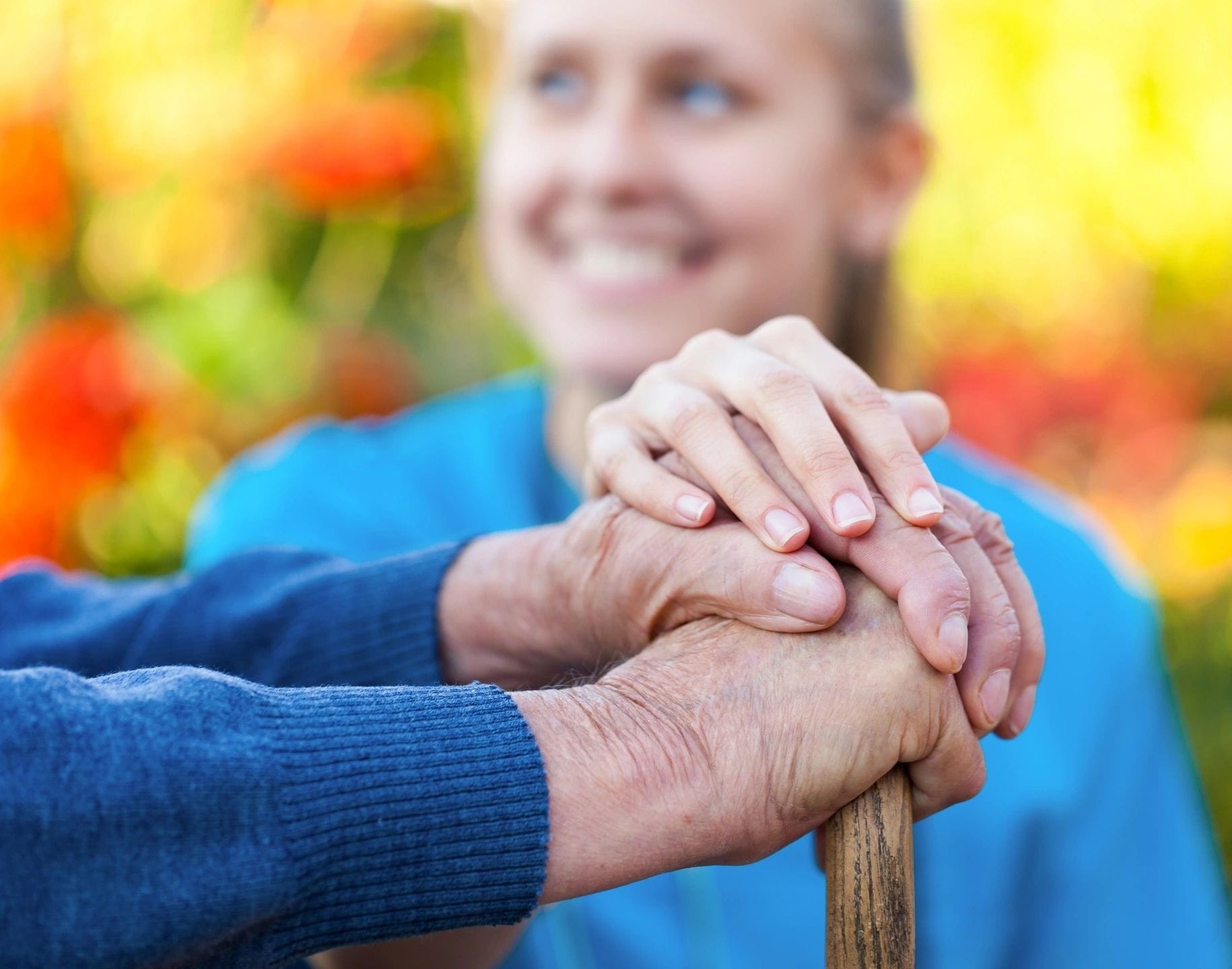 Retirement Home near St. Charles County, MO
Service Surrounding Areas and all of MO
Harton Senior Living is a 36-bed residential care facility located in a quiet community in Warren County. We provide exceptional care with comprehensive services for our residents. Harton Senior Living is your home base for everything that makes life enjoyable and comfortable in a picturesque setting. Our supportive assistive living environment ensures that you have the freedom to enjoy new experiences, with just the right amount of help, all while maintaining your independence.
Our dedicated staff cater to the individual needs of each resident. Harton Senior Living offers a clear choice in the industry for those who find it difficult to provide their senior loved ones with optimal care. We create a homelike atmosphere where our clients feel free to explore and enjoy new experiences.
Harton Senior Living recognizes each resident as an individual that needs personalized care. Our commitment is to provide services in an environment that feels like home. We employ compassionate staff that strive to meet the needs of residents while allowing them to maintain their dignity and respect. Enabling each person to fulfill a rewarding life through our core values is our top priority. We encourage family and friends to spend time with their loved one as we remain focused on working collaboratively with them to provide the best care possible.
We believe in upholding the right to a dignified living for every individual. Our assisted living support is specifically tailored to cater to the individual requirements of our clients while allowing them to maintain their independence, dignity, and respect.
Founded on the core values of professionalism, integrity, passion, and dedication, we enable each person to fulfill a rewarding life. As a part of our commitment to providing the best care possible, we also encourage families and friends to spend as much time as possible with their senior loved ones.
At Harton Senior Living, we genuinely believe our goals are to: