Get to Know Our Talented Administrators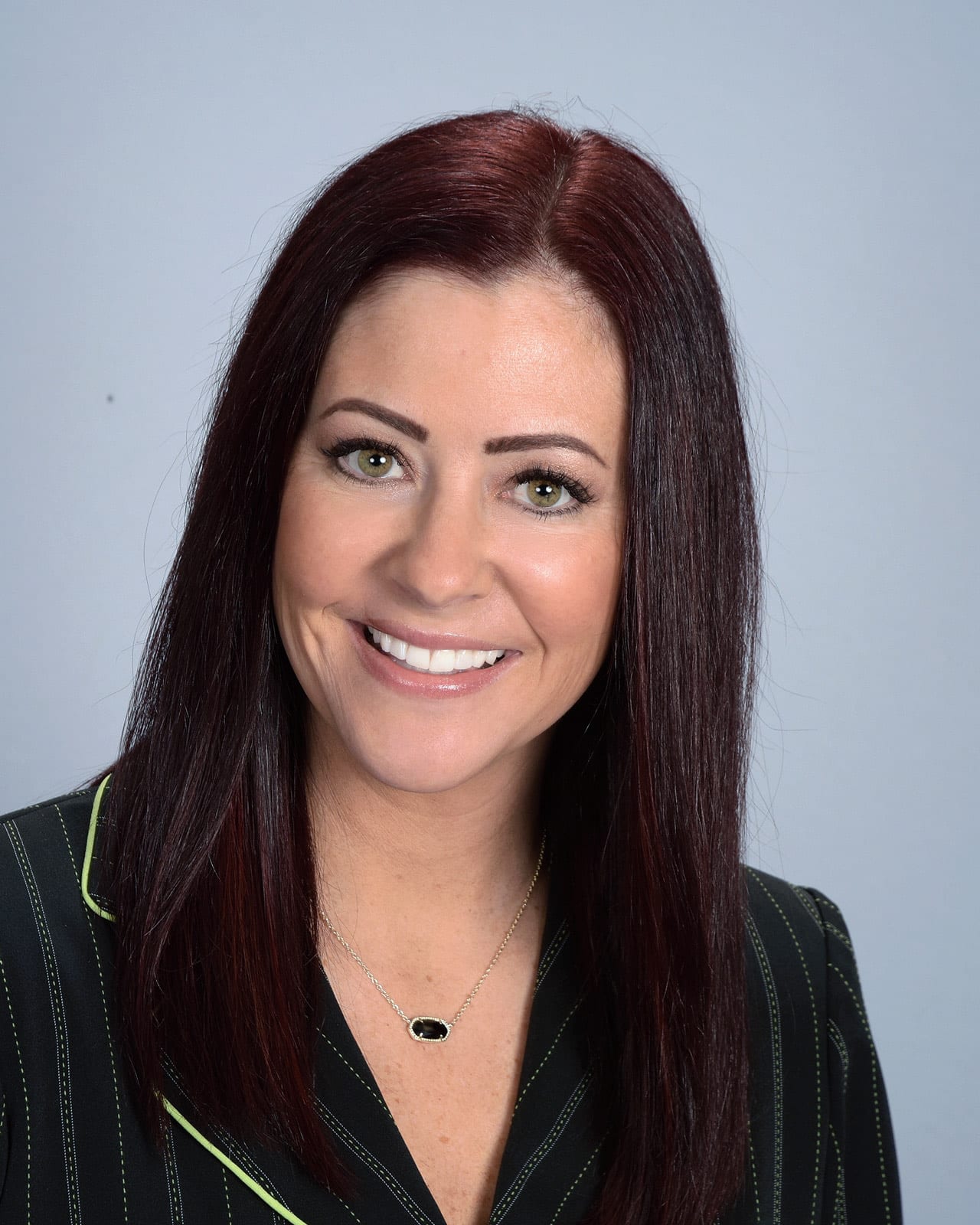 Brittany Wilson
- Owner/Executive Director
Brittany Wilson is the Owner/Executive Director at Harton Senior Living. She grew up in the assisted living industry with her mother owning a facility in O'Fallon, MO, for 25+ years. Her home residence was located on the same property. Some of Brittany's favorite childhood memories include leading activities and calling BINGO daily while building personal relationships with the residents.
She always held a passion for the industry but found herself moving in a different direction after she began her first job outside of the facility at a childcare center. Brittany quickly developed a love for children, too, and set out to obtain her Bachelor's degree in early childhood education. Shortly after, she completed her Master's in professional counseling and obtained her professional license after completing two years of clinical supervision through Compass Health.
Brittany opened her first childcare center in Lake Saint Louis, MO, in 2009 and went on to open additional locations in Saint Ann and Wentzville area. She always desired to return to residential care and is proud to be the owner of Harton Senior Living. Brittany is a hands-on owner, and she remains dedicated to providing a supportive assistive living environment for all the residents in her care.
Miranda Pottebaum is the Director at Harton Senior Living. She is a local resident of Warrenton where she was born and raised. She is a mother to two beautiful daughters, one here on Earth and one that gained her angel wings. Miranda is incredibly familiar with the community and is utilized by residents and family members as a local resource for services. She earned her bachelor's degree in applied management and business administration and went on to become certified as a social worker. Miranda has extensive experience working with the elderly and spent several years providing direct care to residents in the long-term care industry. Miranda's background extends to working with adults with disabilities where she was employed prior to joining the team at Harton Senior Living. She is also a Level 1 Medication Aide and is insulin certified so she can often be found providing medication management and direct services to the residents. Miranda has a genuine passion for her role as the Director and she provides a caring, nurturing environment for the residents in her care.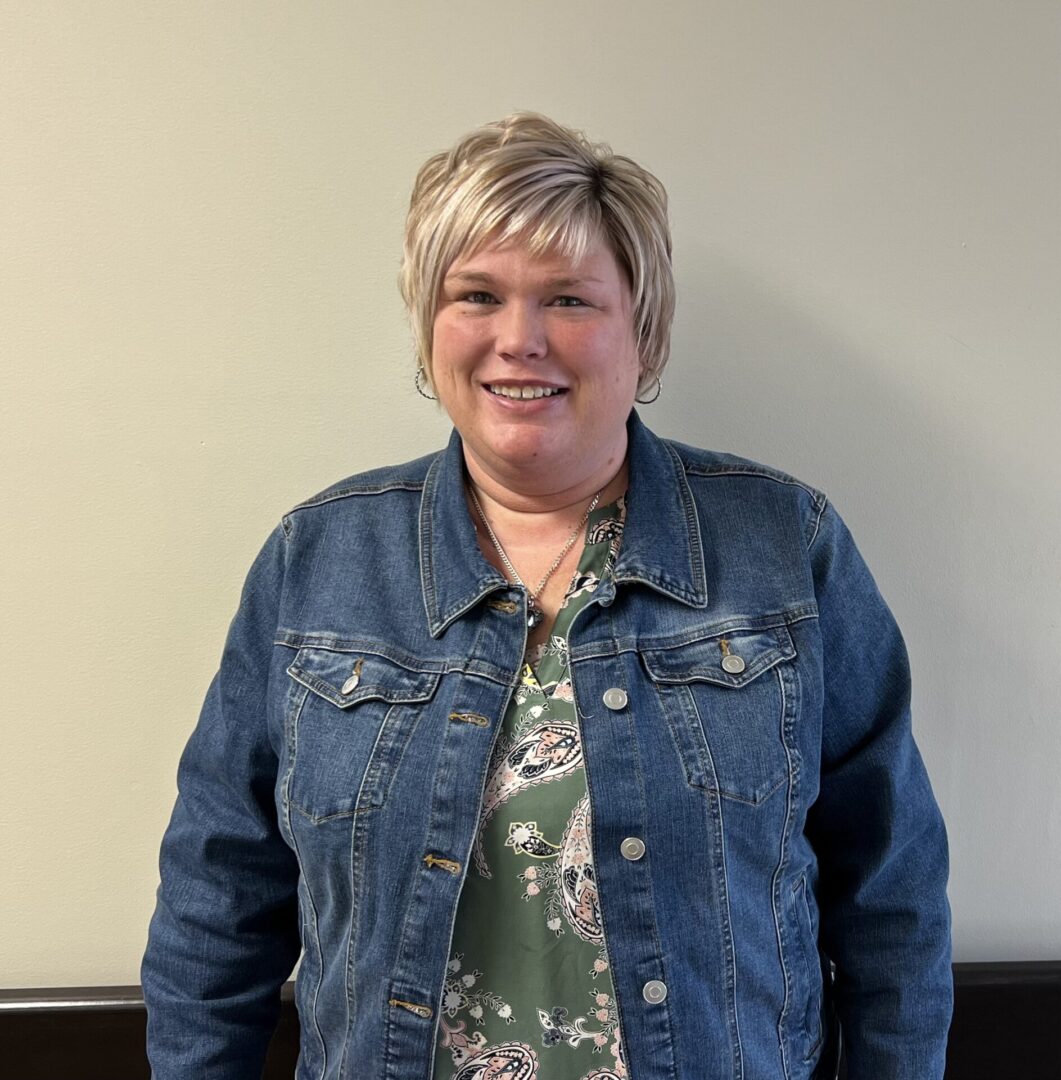 Miranda Pottebaum
- Director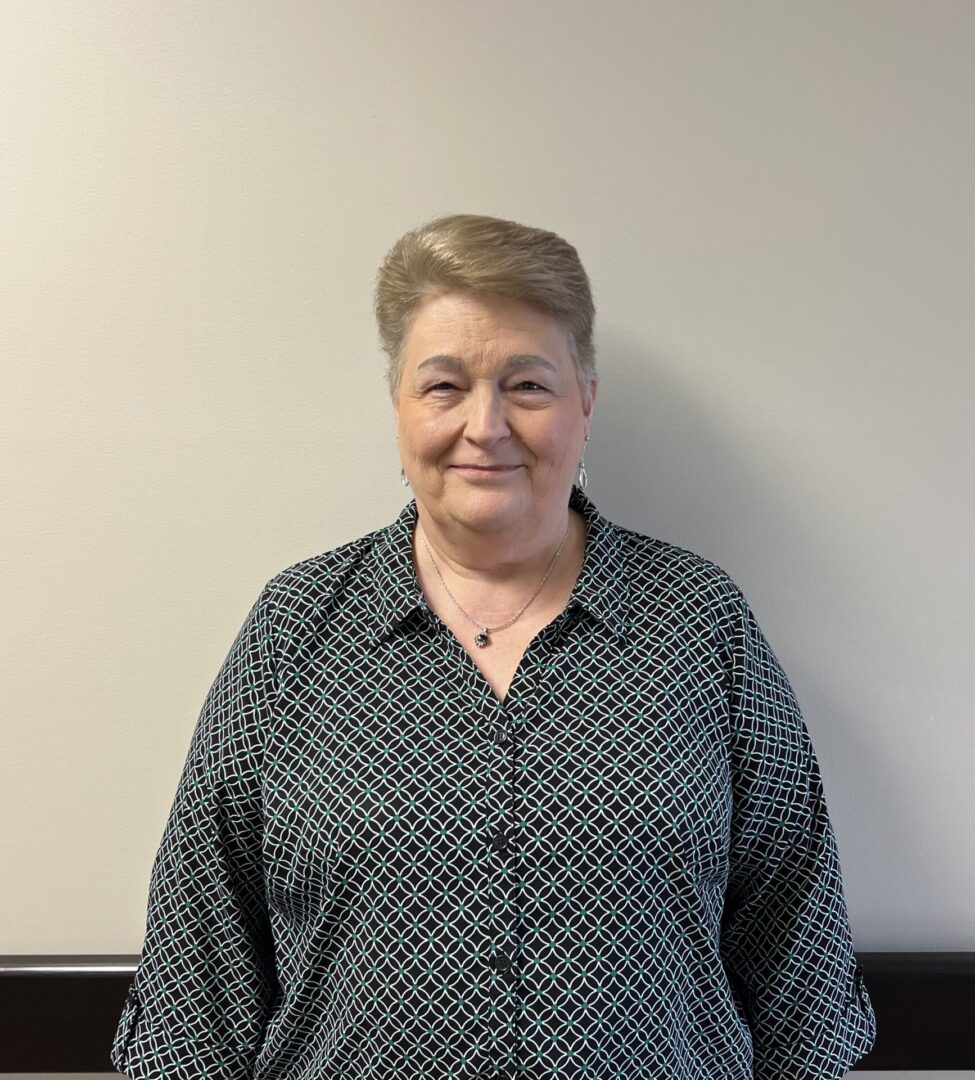 Dr. Terri Loveless
- Director of Nursing
Dr. Terri Loveless is the Director of Nursing at Harton Senior Living. She has been married for 30 years and has an extended family that includes 5 children, 13 grandchildren, and 3 great grandchildren. Terri holds multiple degrees that include a BPS, BS, MS, and a doctorate. She began working in the long-term care industry as an LPN and recently retired from her role as a licensed nursing home administrator from the facility she was employed at for 25 years. Terri is currently the LPN at Harton Senior Living, where some of her responsibilities include patient care, charting, and training new staff to meet the Level 1 Medication Aide requirements. In addition, Terri works closely with other health-related agencies and organizations in the community to provide wraparound services to the residents. Her love for care, dignity and the wellness of the elderly has always been her passion. Terri is a familiar face at the facility and her dedication to the residents is apparent when she interacts with them. Her primary focus is to ensure everyone receives personalized care in a positive environment.