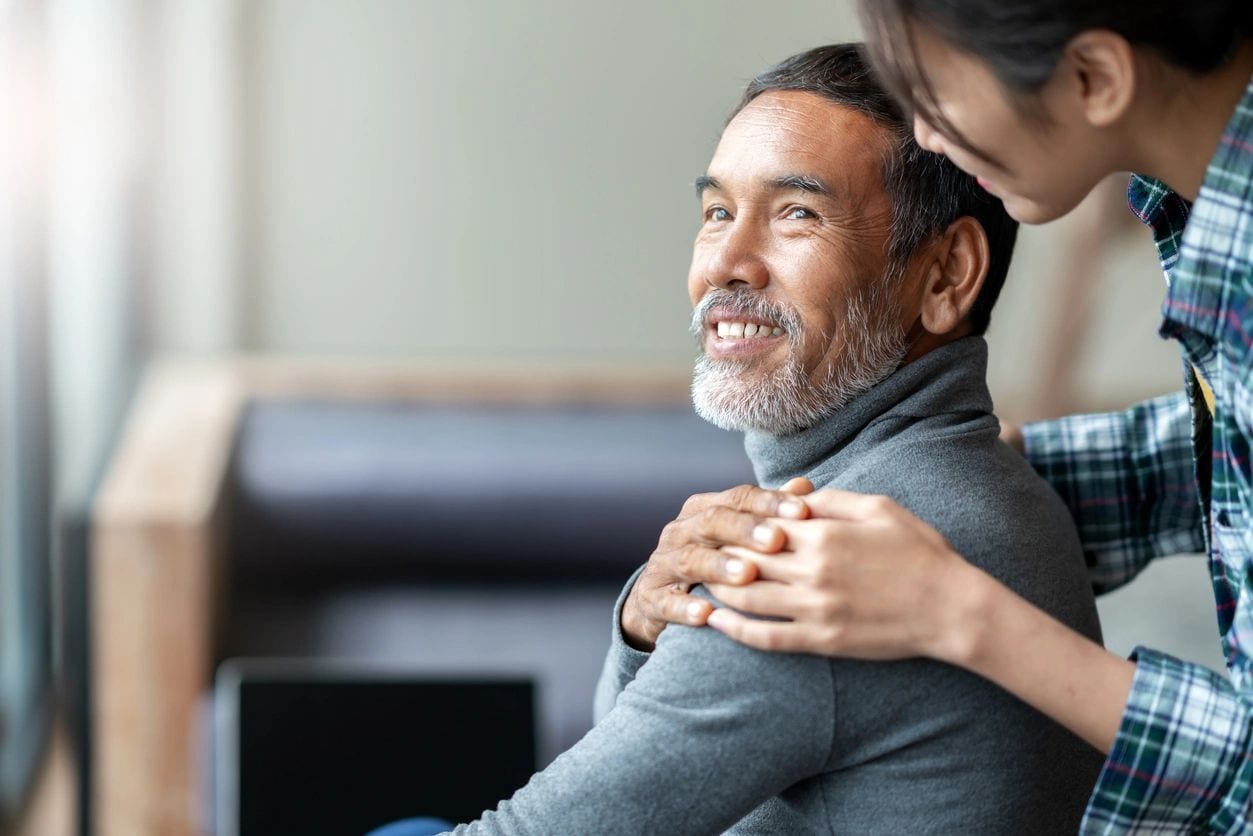 Assisted Living for Warrenton, MO
At Harton Senior Living, we believe that every individual deserves to age with comfort and dignity. If you or your loved one has reached the age where they might a little extra help with their residential care and daily activities, the friendly staff at Harton Senior Living is ready to help. Our beautiful facility comes equipped with all the amenities your loved one needs to live a comfortable life in a senior living facility.
We are excited to take good care of your loved ones so that they can have the freedom to live their best life as they age. Our assisted living center will put your mind at ease and our staff will give you the help that you need.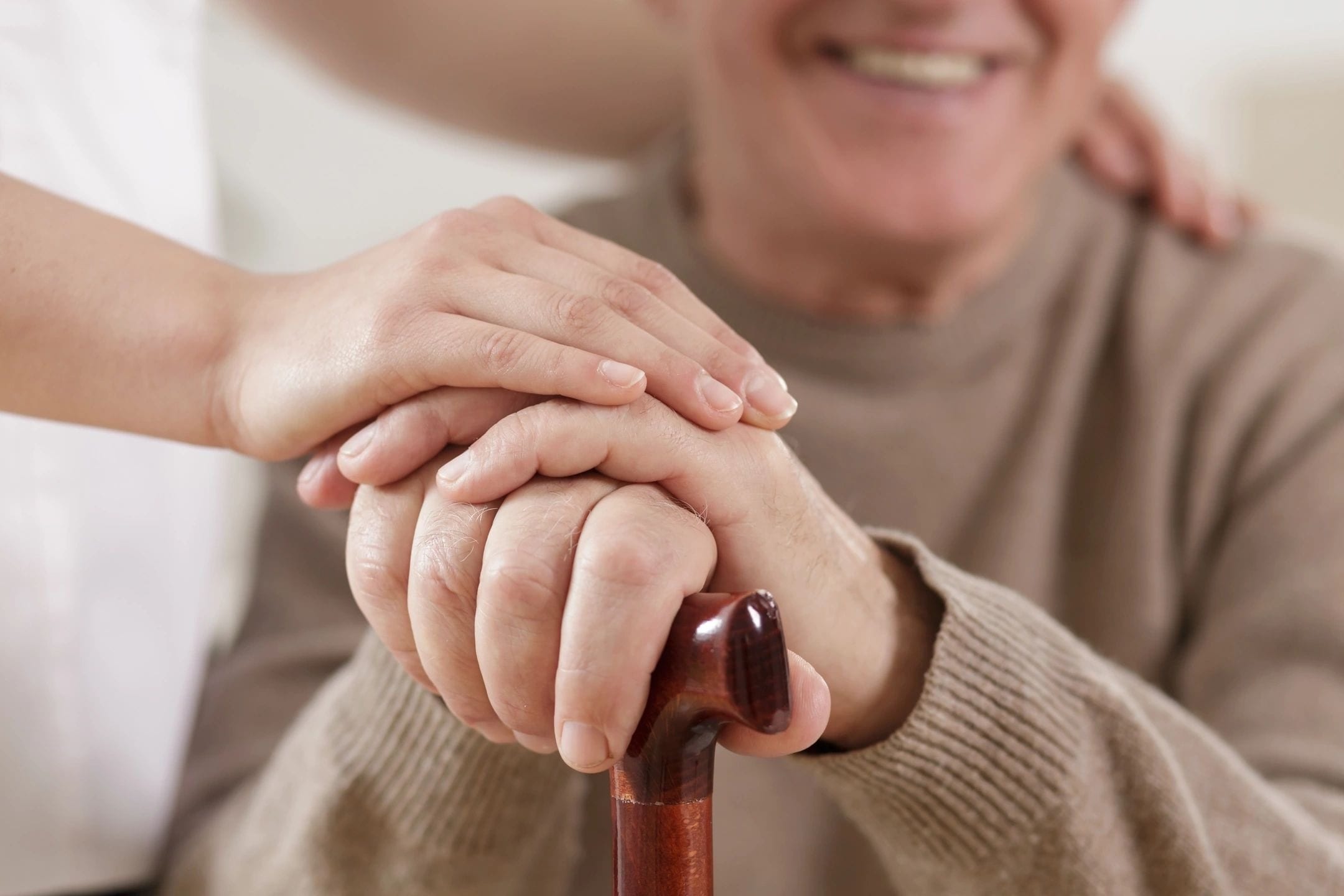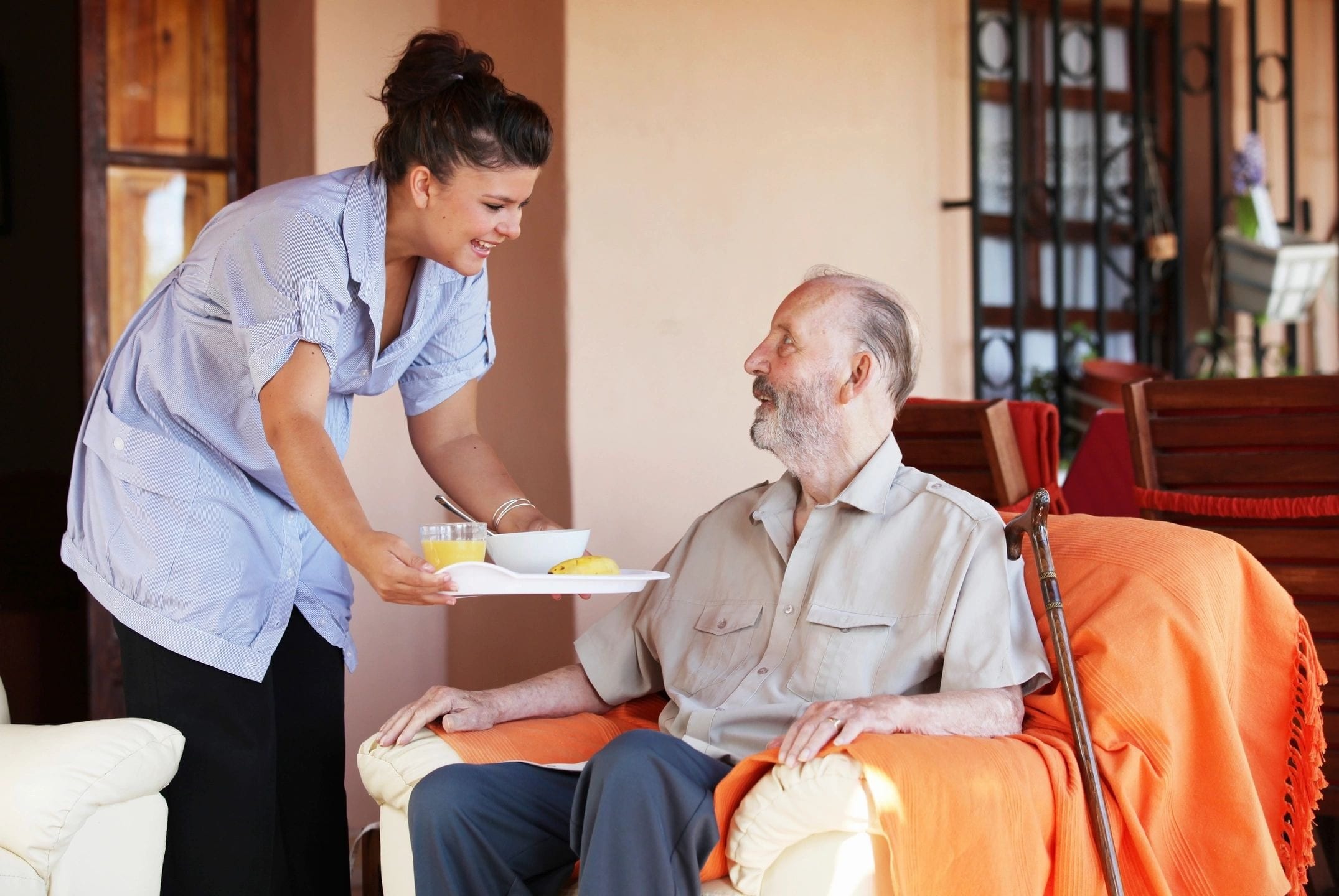 Empathetic and Friendly Staff in Warrenton, MO
When you visit with the staff at Harton Senior Living, you can rest assured that you are making the right decision for your loved one. We understand that transitioning to a senior living center can come with a wide variety of questions and potential concerns. Our staff and facility can accommodate your loved ones with ease so that they can receive the care that they deserve.
Stop by our facility today to learn more about our services here in Warrenton, MO, or give us a call at (636) 377-4444. We look forward to meeting you and your loved one so that we can provide you with the best customer service experience possible.