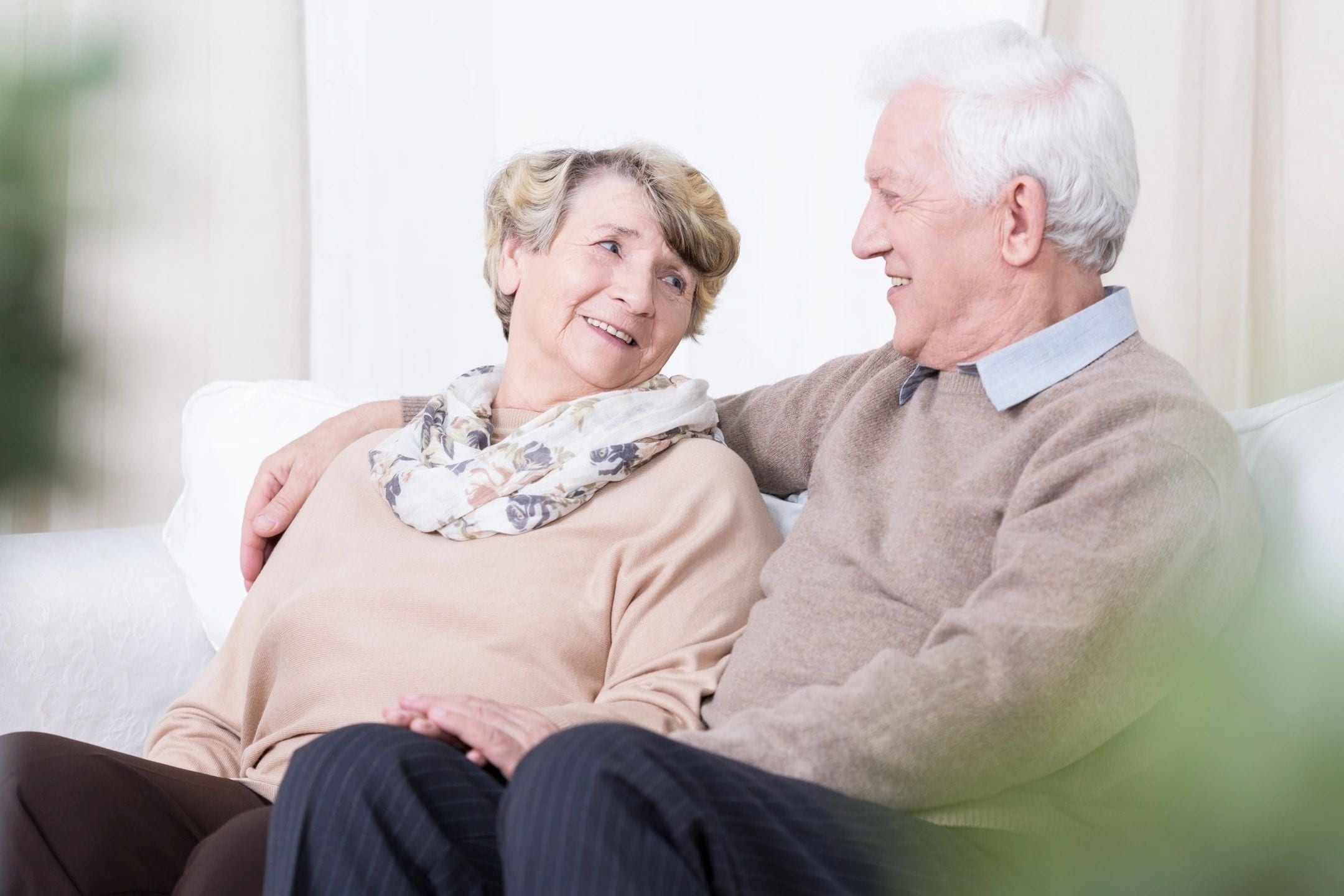 In addition to providing a wide array of services and amenities, we offer exceptional care at an affordable rate. Harton Senior Living is passionate about this industry and is genuinely invested in providing quality care to your loved one. Our smaller sized facility makes it possible for us to achieve this goal. We treat all our residents and their loved ones as a part of our family at Harton Senior Living.
As a part of our commitment to providing hassle-free services we offer a wide array of payment options. Payments can be made in the form of:
To make a mobile payment you will need to login to MyProcare. You will also be able to access on-demand account records, print receipts, and more. Enter your email address to get started.